Every Eaststyle Product is Designed and Built by Us
Exacting attention to detail, the best materials and comfort engineering are what makes us tick. After all, we've been making fine Australian furniture since 1955.
About Us
Established in Kensington Melbourne, Eaststyle Furniture is a family owned Australian company that has manufactured innovative and stylish furniture for over two generations.
Made by Artisans, Tried and Tested
Your Eaststyle furniture selection will be handmade in our own factory and each piece tested to strict accreditation guidelines for quality and safety. This includes all our house fabric selections which meet international testing standards for durability, colourfastness and safety.
Don't Compromise, Customise
For customised designs and peace of mind,  our customers are encouraged to choose from an extensive range of fabrics to help personalise their decor. We work with Australia's leading suppliers who ensure that fabrics from around the world are tested to exacting international standards for abrasion, pilling resistance and colourfastness. Fabric quality guarantees are supplied independently by each supplier. All Eaststyle Furniture fabrics are cut, sewn and upholstered in our Melbourne factory to ensure absolute consistency of quality.
20 Year Frame Guarantee
We expect that you will use your new furniture almost everyday for 7-10 years. That's why we include our 20 Year Frame Guarantee with every item we sell.
All good reasons we trust, for our customers to take comfort in their purchase.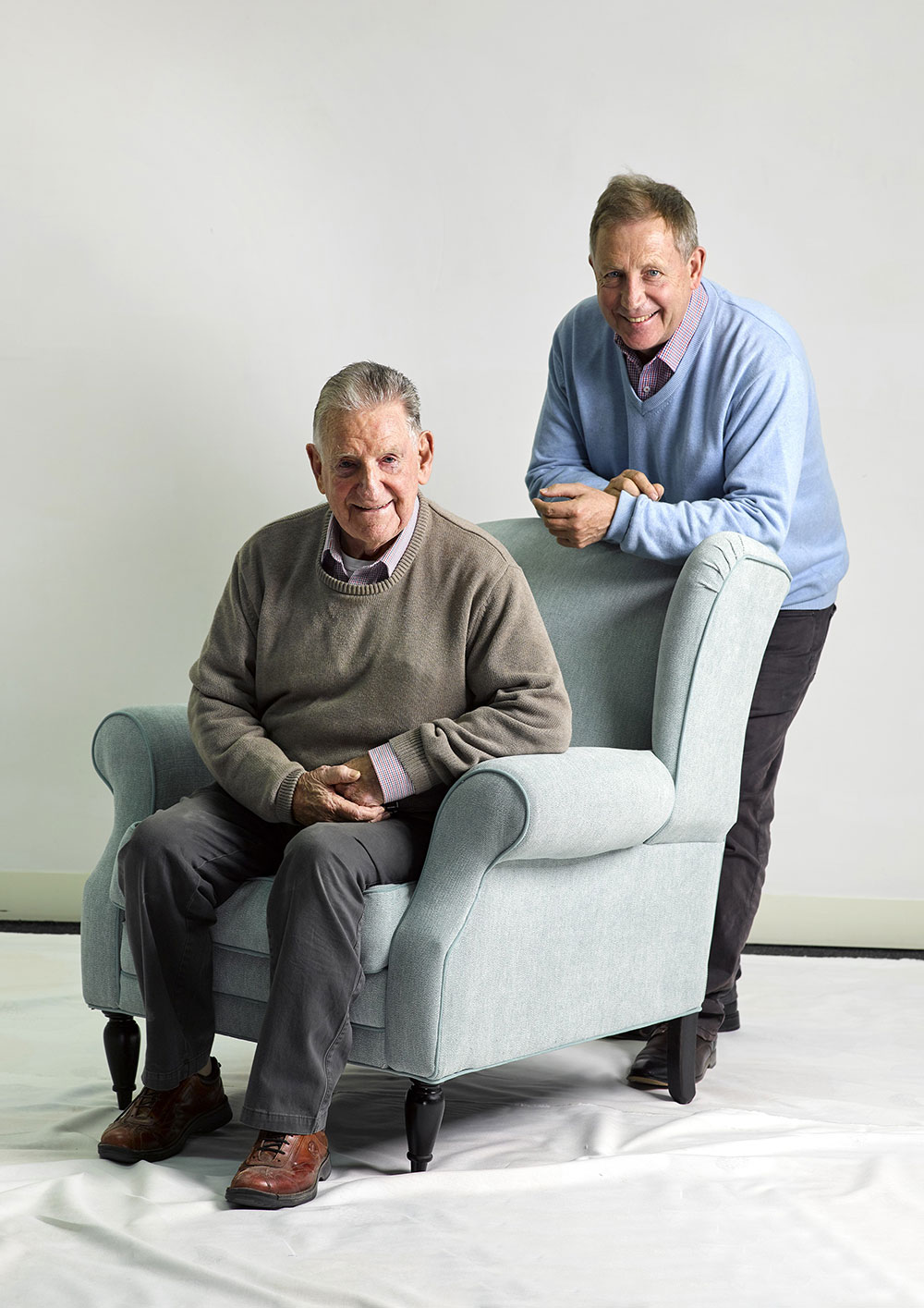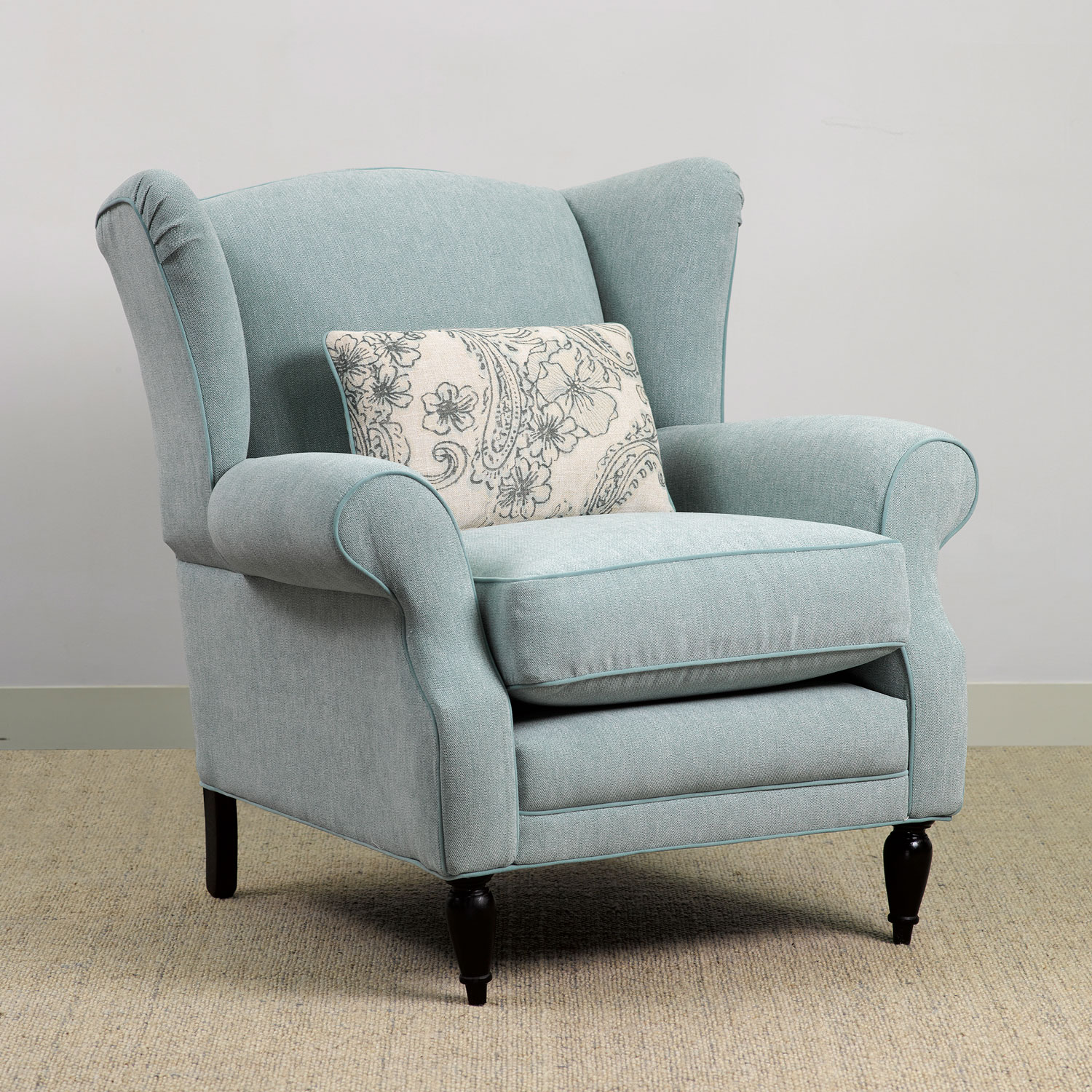 Design & Production
Hardwood Frame Construction
Kiln dried hardwood timber is used for the foundation of each frame and native plantation timber Tasmanian Oak is our most popular. Kiln drying ensures that the timber we use does not split, warp or twist for the life of each furniture piece.
All frames are cut precisely and assembled by hand and joined by traditional glues and double-dowels to strengthen and reinforce each section. Stress joints are further strengthened by corner blocks which are glued, screwed, and stapled, a process that guarantees the durability of the finished product. All frames are chamfer sanded along leading edges to create softer lines and to eliminate hard edges that over time can lead to chafing of the upholstery cover.
Specialised Cushion Support Foundation
Our cushion support foundations greatly enhance the life of all seat cushions by sharing the compression load. Reducing the possibility of future sagging.
Hand Cutting and Sewing
Fabric and leather patterns are measured and marked by hand to insure accuracy. Fabrics and leathers are individually cut by hand with great attention to detail and quality standards. Our cutting and sewing departments follow strict guidelines to assure the highest standards in fabric matching and high-end upholstery tailoring.
Upholstery
Each frame is individually upholstered by experienced craftspeople who take pride in their personalised attention to detail. Layers of fibre and foam batting are used throughout the frame to ensure clean lines and luxurious comfort. Our upholsterers are trained in an art which takes time and patience… but for exquisite comfort… there is no substitute!
Finishing Touches
Each piece of furniture is examined thoroughly for any imperfections and must meet our long established quality standards before being approved for shipment.After final inspection is complete, each item is specially packed and wrapped to ensure safety during shipment.